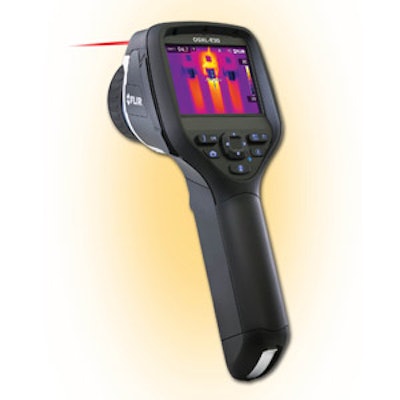 Omega's new OSXL-E thermal imaging cameras are designed to fit into users' IR inspection program, budget and the palm of their hands. According to the company, the series features:
On-board visual camera.

Wi-Fi connectivity.

Scalable P-i-P (Picture in Picture).

Thermal fusion.

A bright LED light.

It stores more than 1,000 JPEG images.

3.1 mega pixel resolution.

Long battery life of over four hours.

Ideal suitability for discovering missing insulation, faulty HVAC systems and other issues.
www.omega.com/pptst/OSXL-E.html