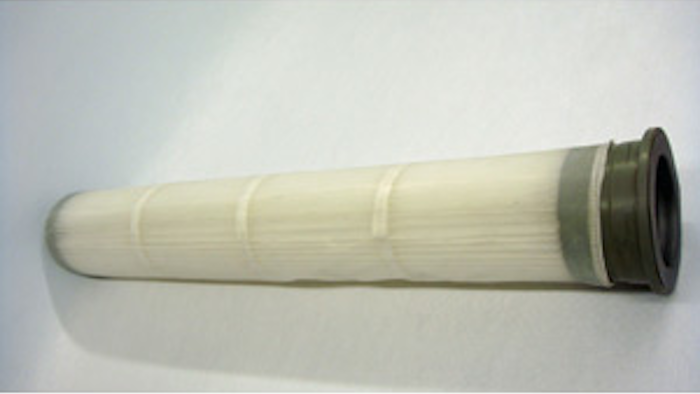 American Fabric Filter custom designs cartridge overbags to help prevent dust from bridging across filter pleats to avoid cartridge blinding, as well as making pulse-type cleaners more effective. Other features include:
Construction from quality nylon monofilament.
A bungee cord in the hem to make installation quick and easy.
A reusable design, making them more economical.
Custom sizing to guarantee a perfect fit.