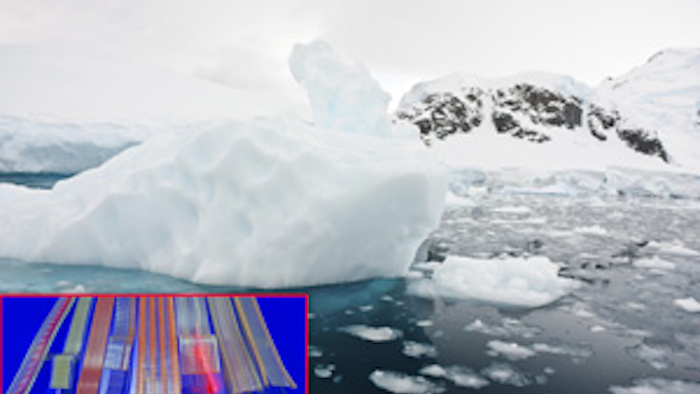 Cicoil's Arctic Grade silicone cables are designed for extremely cold temperatures (-65°C), punishing weather and severe operating conditions. According to the company, these cables are:
Ideal in land, air and marine equipment.

Halogen-free and flame resistant (UL 94 V-0).

An excellent alternative to PVC, neoprene and polyurethane cables.

Characterized by the company's exclusive shock-absorbing silicone encapsulation, which needs no external conduit for protection, retains flexibility and will not deform, wear or crack due to long term exposure to intense cold environments.

"Self-healing" from small punctures and cable jacket damage can easily be repaired in the field.

Unaffected when exposed to hurricane-force winds, snow/ice storms, sea ice,

vibration, salt water submersion, permafrost, high heat (+260C), sea ice, weld spark, physical shock, operational stress, high levels of UV rays and ozone, de-icing fluids and most chemicals.

Available standard as single conductor, multi-conductor and hybrid cables in continuous lengths, cut to order or as assemblies with connectors of your choice, 100 percent tested and inspected.

  

UL Recognized, CE conforming, RoHS and REACH compliant and are manufactured in an automated, climate controlled environment.

 

100 percent contaminant-free and exceed the outgassing requirements of ASTM E-595.