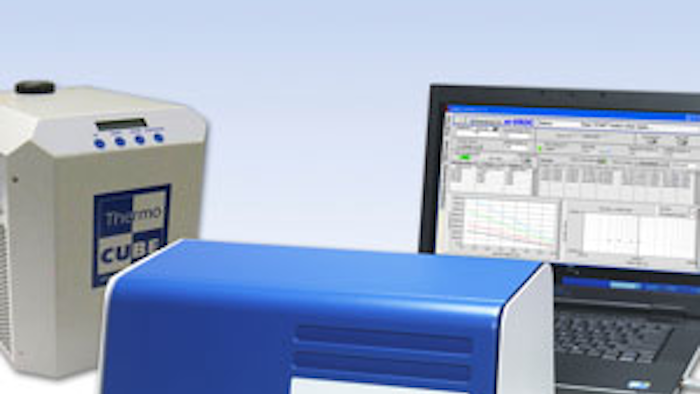 RheoSense Inc. has introduced its new E chip, which expands the range of viscosity measurements with significantly greater shear rates. According to the company, the E chip is characterized by:
Mounted on the m-VROC viscometer, it attains 2,000,000 1/s measurements of water-like viscosity or 1,000,000 1/s for various injket inks (~ 4 mPas).
The chip eliminates the onset of early turbulence.
The well-defined, micro-fabricated uniform flow channel maintains the laminar flow at high shear rates, producing accurate measurements.

sales@rheosense.com

www.rheosense.com