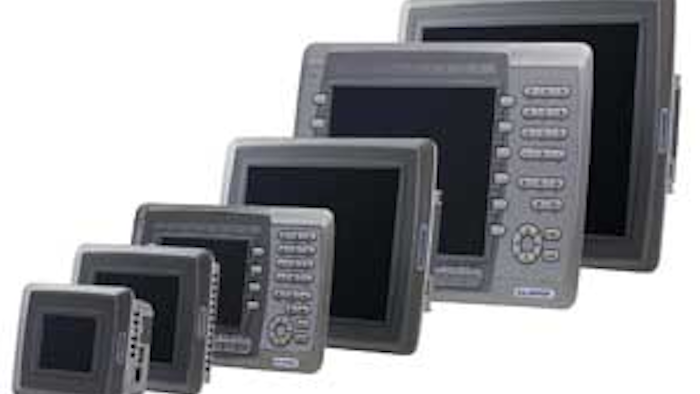 Kollmorgen's new keypad versions of its AKI Series HMI Panels help maintain screen clarity and provide tactile feedback to gloved users or users with soiled hands.  According to the company, the keypad HMIs are:
Able to help increase accuracy and productivity in dirty or greasy environments by enabling users to enter accurate input and receive accurate data.

 

Available in 5.7- and 10.4-inch screen sizes, and are equipped with LED status indicators to give users further confidence that inputs are correct.

 

Available in a variety of sizes and configurations to suit varied application needs.

Programmed using the Kollmorgen Automation Suite Visualization Builder™ software.

 

Available with a variety of templates for common process screens, as well as drive operations and configurations, to help users quickly and easily build even sophisticated interfaces.