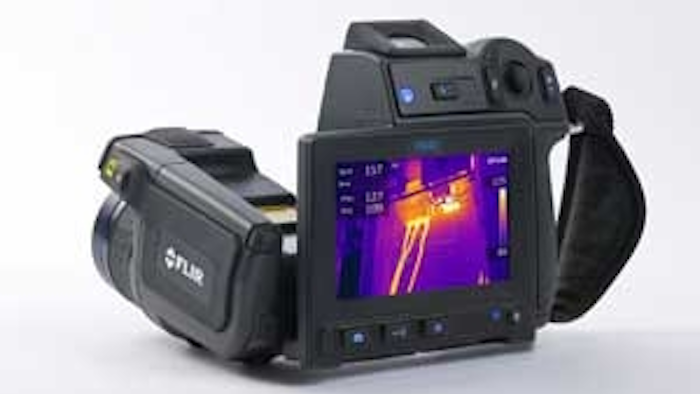 As a result of extensive research and development from the world's global leader in infrared cameras, FLIR Systems has developed the ThermaCAM® GasFindIR™, a new infrared imaging technology that is superior in finding VOC leaks. According to the company, the technology is: 
Great news for both the environment and the petrochemical industry.

The tool needed to aid in eliminating VOC leaks, which are a common problem in petrochemical facilities.

 

Characterized by the latest infrared imaging technology — it uses a special infrared imager that employs a sensitive detector and cold filter to observe active leaks.

 

Able to offer this precise method that surpasses toxic vapor analyzers (TVAs), or "sniffers," which are labor intensive and can only give an indication of a VOC leak without an image.

Able to present real-time thermal images of gas leaks, which appear as "black smoke" onscreen, when they are actually fugitive gas emissions.

 

Capable of capturing and recording your images to any off -the-shelf video recorder for easy archiving, documenting or emailing.

Revolutionary, since it enables workers to scan large areas to detect leaks, therefore greatly increasing productivity.