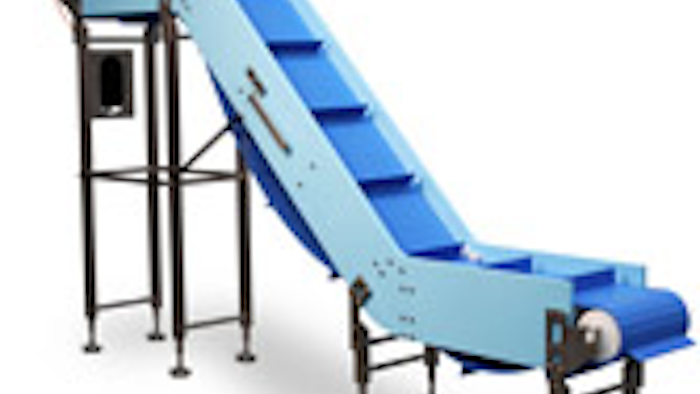 Dynamic Conveyor Corp., the leading manufacturer of reconfigurable modular conveyors, will unveil the new DynaClean conveyor system at PackExpo. According to the company, the conveyors are:
Easy to clean and offer flexibility in configuration and reconfiguration not possible with traditional stainless steel conveyors.

 

Ideal for food, pharmaceutical and other applications where cleanliness and sanitation are required.

Custom-designed and built to meet NSF, FDA, USDA and BISCC standards.

Able to be designed, configured and reconfigured to include horizontal and multiple angle options such as 30-degree, 45-degree and 90-degree.

 

Built from corrosion-resistant, non-toxic, non-absorbent and temperature-resistant materials.