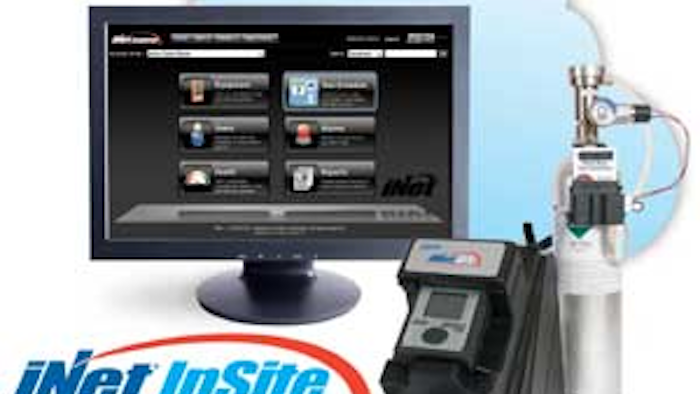 Industrial Scientific recently released iNet® InSite, a plug-and-play docking station for its portable gas detectors, which provides critical functionality and information needed to keep people safer. According to the company, iNet InSite additionally delivers:
Practical insight for gas detection programs using trends, metrics, alerts and custom reports.
The ability to log in, manage and view the performance of an entire gas detector fleet.
The power to schedule automated events, such as calibrations, bump tests and instrument firmware upgrades, as well as set up alarm thresholds and other custom settings.
Unlimited user access for subscribers to iNet Control — a Web-based application accessible from any PC browser — along with iNet DS docking stations provided at no additional charge.
Broader availability of iNet, as well as the company's gas-detection-as-a-service solution.
Ideal suitability for those who find themselves challenged with gaining the necessary visibility into their overall gas detection program to improve the safety of their employees.
The flexibility to operate within the most stringent corporate IT network security policies.
No need for local software or server installation.