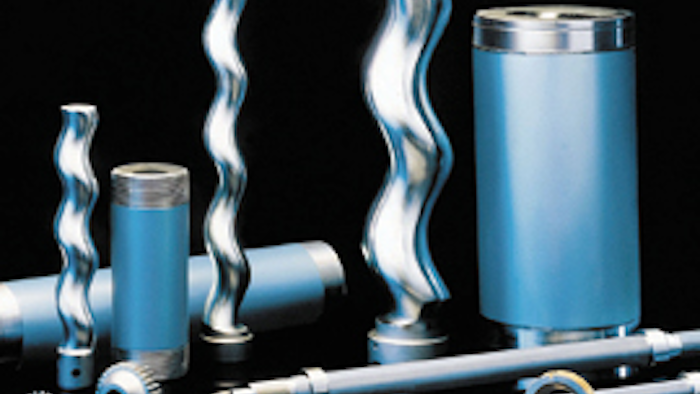 Genuine Moyno® replacement parts ensure that Moyno pumps continue to provide high-quality performance and long service life while lowering the total cost of ownership. The advanced Moyno NetlinkTM System electronically links Moyno's North American distributors via an intranet, giving the customer instant access to this multimillion dollar, in-field replacement parts inventory. Moyno replacement parts: 
Precisely and consistently meet all product design parameters, quality standards and manufacturing tolerances.
Install correctly the first time.
Ensure accurate form and fit to meet original product specifications and protect product warranties.