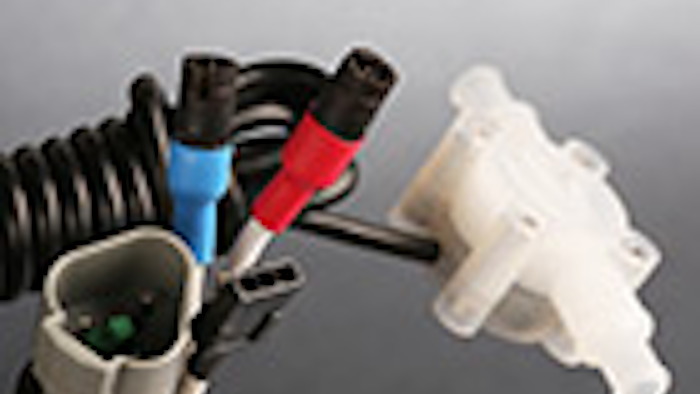 The new 800 Series flow meters incorporate a wide range of developments further enhancing long-term, high performance operation for 
OEM customers in drink dispensing, laboratory testing, cooling, pharmaceutical, medical and semiconductor applications. The turbine flow meter is designed to give high performance (+/- 0.1% repeatability) across 6 flow ranges from 0.05 to 15 litres per minute. Its non-metallic wetted components make it suitable for the metering of a wide range of fluids from -25°C to +125°C. To ensure the highest degree of inertness to metered fluids, the flow meter body is molded in an FDA-approved grade of PDVF. The magnets in the turbine flow meter have been over molded to provide long term chemical resistance. The flow meter is also available in polypropylene for fluids with high pH values.  




Titan Enterprises Ltd.