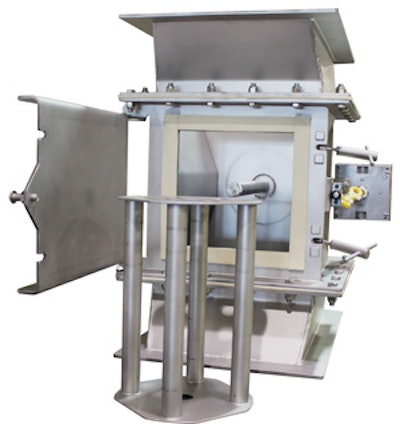 Bunting® Magnetics Co. has released the RotoGrate magnetic separator, which is designed for products with poor flow characteristics. The separator features:
A motorized rotating grate magnet which processes material — such as cocoa, flour or starch — that would bridge traditional grate assemblies.
Optional food grade and self cleaning models, which allow you to use ceramic, alnico or rare earth magnets to get the correct holding force for your application.
bmc@buntingmagnetics.com
www.buntingmagnetics.com