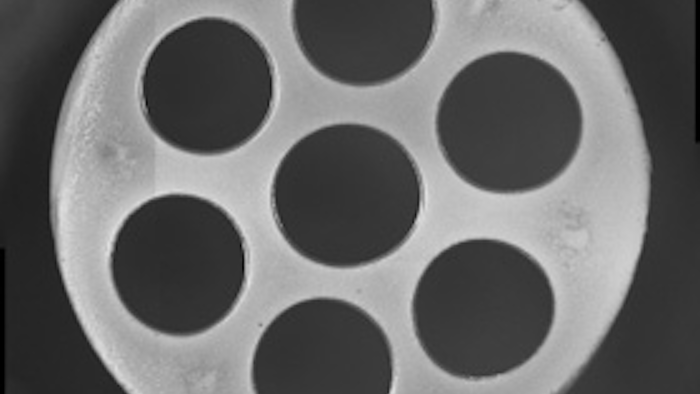 inge watertechnologies has released the dizzer XL 0.9 MB 60, an ultrafiltration module with 20 percent higher water treatment capacity than previous models. Integrated into the company's "T-Rack", this system has a smaller footprint than conventional modular designs. System features include:
60 m² membrane surface area.
Multibore membrane, which increases permeability by almost one-third while maintaining the same levels of virus and bacteria retention.
Applications in the treatment of drinking water, process water, wastewater and the desalination of sea water.