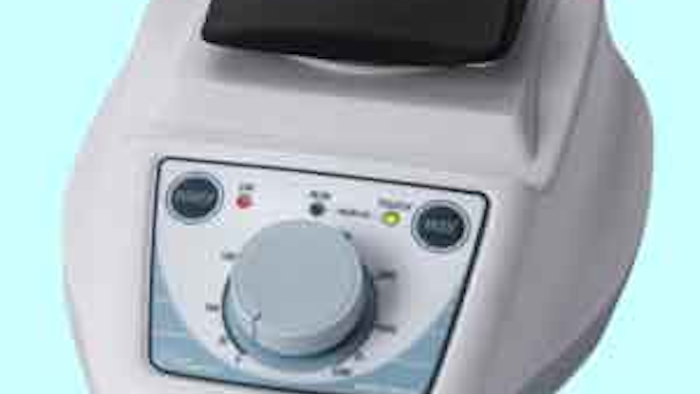 Jeio Tech, Inc. has released a new line of vortex mixers featuring both touch and continuous operation, as well as:
A low profile design and rubber feet for increased stability.
A highly sensitive touch switch for real-time mixing.
Variable speed control knob, which shows indicative mixing conditions by the LED lamp.
A wide range of accessories including tube holders from 10 mm to 25 mm and a micro plate holder.
A built-in safety device for overload protection.
Chemically resistant polypropylene exterior construction.
info@jeiotech.com
www.jeiotech.com/eng