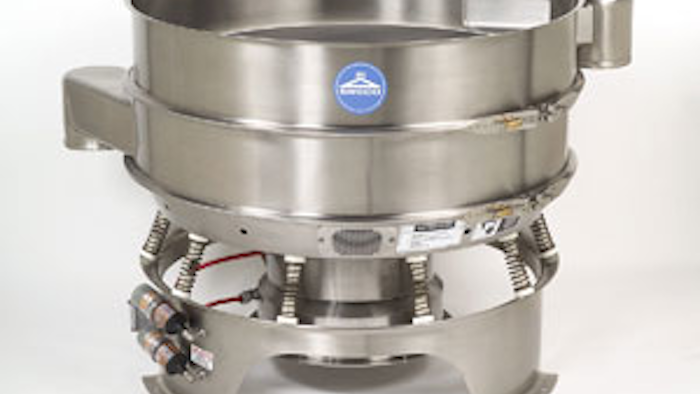 Sweco recently introduced the MX Separator, a round separator designed to increase safety and improve clean-up and maintenance. The MX Separator features:
A totally enclosed weight guard to prevent "reach-in" injuries.
European CE and ATEX standards compliance.
Open base construction, allowing for cleaning underneath the unit.
Angled support springs that minimize aggressive vibration that typically occurs during shutdown.
Conical construction that creates a more rigid geometric structure.
Chem Show Booth #527
info@sweco.com
www.sweco.com