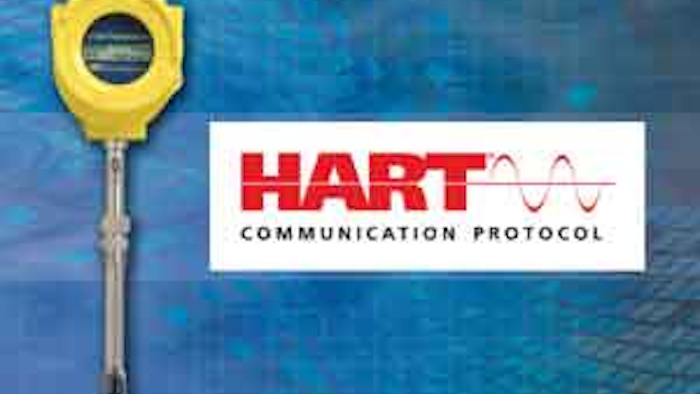 Fluid Components Intl. introduces its FlexMASSter ST98 flowmeter with a precise thermal dispersion mass flow sensor, intelligent digital electronics, and compatibility with the HART communication protocol for use in large-scale process and plant automation systems. According to the company, the flowmeter grants:
Consistent measurement, quick data transmission, and interoperability for process and plant engineers in search of an accurate air/gas flowmeter.
Accommodations for numerous process gases, hydrocarbon mixed or dirty gases, biogases including methane, and plant compressed air and HVAC systems.
Accuracy to ±1 percent of reading and ±0.5 percent of full scale, in addition to a repeatability to ±0.5 percent of reading.  
A wide flow range from 0.00062 to 1,850 SCFM in air at standard conditions for 70°F and 14.7 PSIA. 
A 10:1 to 100:1 turndown ratio.
Reliable 2-way HART digital communication that doesn't disturb the integrity of 4- to 20-mA analog signals. 
Remote process variable interrogation, cyclical access to process data, parameter setting and diagnostics.
2 all-welded 316L stainless steel thermowells to protect 2 matched platinum resistance temperature detectors within the thermal mass sensing element.
Field adjustability within the calibrated range.  
A NEMA Type 4, Type 4X (IP66) enclosure or an explosion-proof enclosure housing the transmitter and RS232C communications port.
An optional LCD display screen to indicate flow rate, temperature and totalized flow.