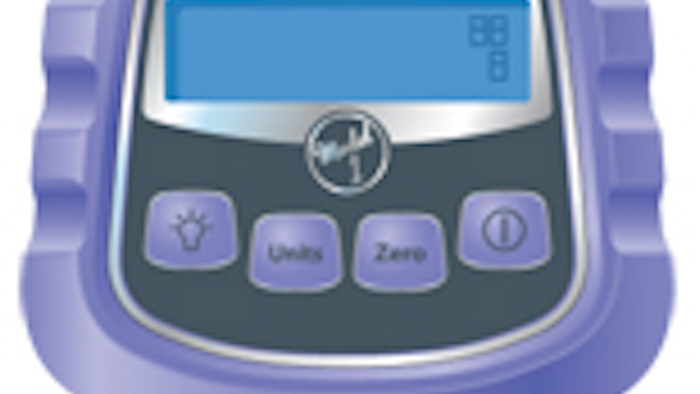 East Hills Instruments
has added
Winchester Engineering
to its family of brands.
Along with the brand name comes the Winchester Model 1 auto-ranging digital gauge™ technology, which allows gauges to span from absolute vacuum to 3,000 PSI while maintaining 0.1 percent of reading accuracy. The company says that the Model 1 is also the only digital gauge to include a USB port for datalogging and self-diagnostic testing.
The company additionally believes that its family of brands boasts a reputation for being virtually indestructible.
East Hills President Cary Ratner says, "The Winchester Engineering Model 1 continues this hard-earned reputation by using shock-proof components with an integral rubber boot design, as well as other significant enhancements, to eliminate the chance of damage to the gauge if dropped on a hard surface."
Industry sources report that East Hills is currently discussing the possibility of licensing out the Winchester auto-ranging digital gauge™ technology for transmitters and other devices that may use multiple modules or need to switch pressure ports.