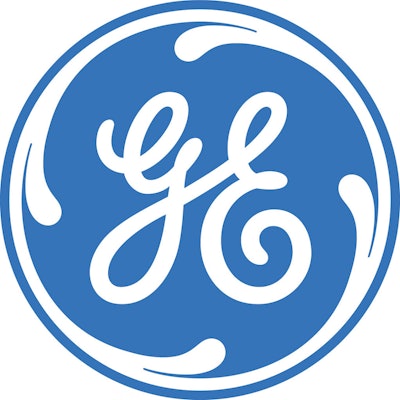 GE Measurement & Control announces the release of the DPS5000 Digital Pressure Sensing Platform, the latest addition to the UNIK5000 family. The DPS5000 offers integrated digital electronics to enhance the performance level of the UNIK5000 Silicon Pressure Sensing Platform to levels unmatched by the traditional analogue sensors. Like its UNIK5000 family, the DPS5000 is robust and easy to use, with further improved connectivity including an I²C digital direct interface to OEM's micro-controller systems. These features combined with its low power characteristics ensures it is the ideal solution for key applications such as; gas volume correctors/meters, water meters/data-loggers, weather stations, remote monitoring applications and wireless monitoring.

"The launch of the new DPS5000 Digital Pressure Sensing Platform marks a major enhancement to the capabilities of our UNIK5000 family of products," said Ian Abbott, lead product manager for GE's industrial pressure sensors. "Digital compensation gives accuracy levels of ±0.1% FS and this new level of accuracy bridges the capabilities of our traditional analogue sensors and our TERPs technology— especially at extremes of temperature. This performance, combined with the benefits of more robust digital technology, provides a powerful solution for our instrumentation OEMs."

The DPS5000 also features a low power operating system optimized for pulse power operation and minimum standby current, to maximize battery life, ideal for devices dependent on battery or solar power. I²C communication protocol provides an easy interface directly into OEM microprocessor-based systems.

With 40 years of pressure measurement experience, the field-proven Druck silicon technology is at the heart of the new platform. This advancement provides a range of high quality, high stability, and piezo-resistive pressure sensors that are available in different pressure ranges (from 70 mbar to 100 bar). In addition they include an I²C digital interface, over which fully compensated readings of pressure (accuracy of ±0.1% FS) and temperature (accuracy over the calibrated temperature range ±3°C) can be sent. All units feature high overpressure capability, are constructed from high grade stainless steel and are compliant with global and hazardous area certifications.