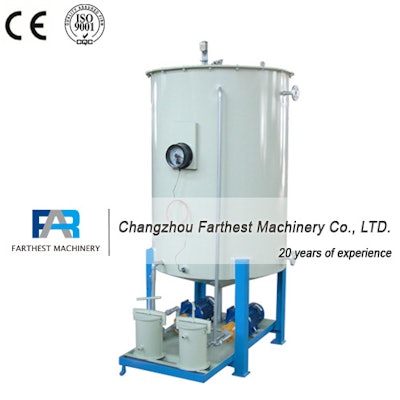 Features
1. The liquid addition can be adjusted and with high accuracy;
2. The coarse and fine filters are used for input and output line to remove impurities and prevent from blockage of flow meter and nozzle;
3. It is with features of stable control, convenient operation;
4. Compressed air spraying is optional for cleaning of fittings;
5. It is used for adding oil, molasses, etc.