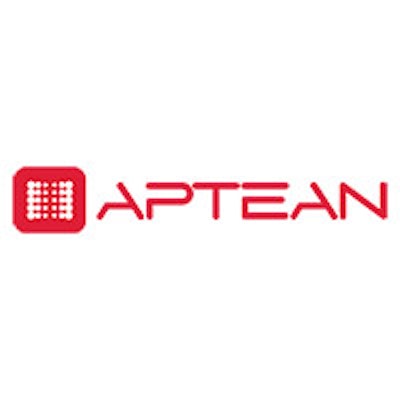 Yesterday Aptean launched the Aptean Process Manufacturing solution suite, making the announcement at Edge 2014, which is currently in-progress in Las Vegas. The Process Manufacturing suite connects Aptean's Ross ERP (Enterprise Resource Planning), Factory MES (Manufacturing Execution System) and Pivotal CRM (Customer Relationship Management Solution) solutions to provide process manufacturers with a single view of operations, inventory and financial data.
The solution suite features Aptean Analytics for Process Manufacturing, a new business intelligence solution designed to pull in data from all three integrated products. This is meant to give companies visibility of profit and cost factors, as well as order patterns and trends. In addition, the suite features the power of personalization and collaboration, as the tool can be personalized to fit specific roles and the data easily shared with colleagues.
To learn more, visit www.aptean.com.