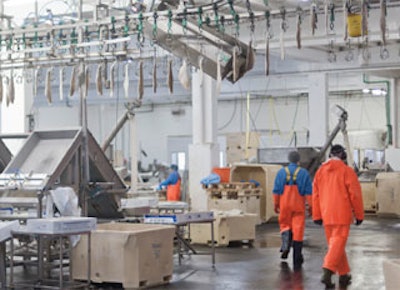 WASHINGTON (AP) — U.S. factory production fell in March after companies made fewer electronic products, steel and metals. But the decline followed three months of strong manufacturing gains.
The Federal Reserve says factory production dropped 0.2 percent last month. Still, for the first three months of this year, manufacturing output rose at an annual rate of 10.4 percent. The gain was led by a nearly 40 percent increase production of motor vehicles and parts.
Overall industrial production was flat in March, the second straight month of no gain. A big 1.5 percent jump in output at utilities was offset by the weakness in manufacturing. Output at the nation's mines edged up 0.2 percent.