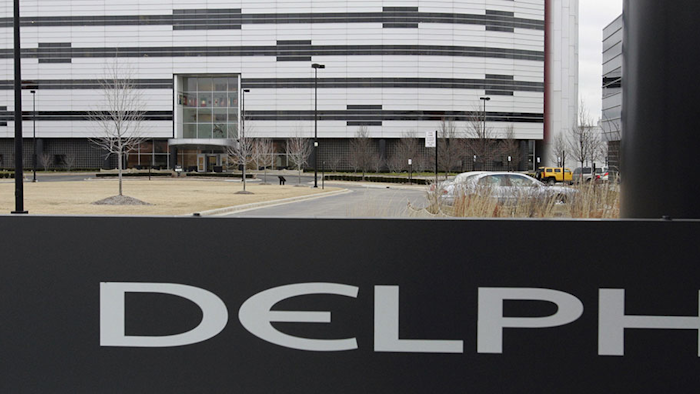 DETROIT (AP) — Auto supplier Delphi is partnering with French transport company Transdev to develop self-driving taxis and buses.
The companies will combine Delphi's self-driving technology with Transdev's background in mobility operations to develop self-driving transit. Transdev operates trains, buses, ferries and other services in 19 countries, including the U.S.
The companies will start with two pilot projects in France this year. In Rouen, they will test self-driving taxis, while in Paris they will test self-driving vans — and eventually buses — that will move between a rail station and campus in the university district of Paris-Saclay.
The partnership comes less than a month after U.K.-based Delphi joined with BMW, Intel and Mobileye to develop autonomous vehicles. Delphi makes the computing platform that brings together information from the car's sensors, cameras and computers.