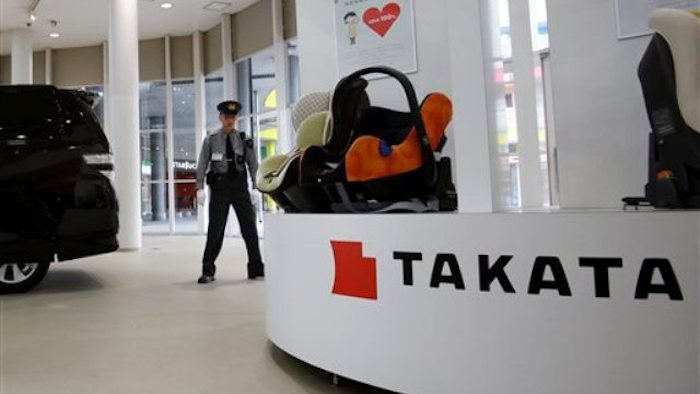 New York — U.S. regulators are confirming that an airbag made by Takata Corp. was involved in the April death of a woman in Louisiana, connecting the defective air bags to a seventh fatality.
The National Highway Traffic Safety Administration examined the car belonging to Kylan Langlinais, the police report from the accident, and other evidence. Takata said it had no comment.
A chemical that inflates the airbags can explode with too much force, blowing apart a metal inflator and sending shrapnel into the passenger compartment. Takata bowed to government pressure in May and declared many of the airbags defective, doubling a recall to 33.8 million.
A lawsuit filed by Langlinais' family says a recall notice arrived two days after the crash.