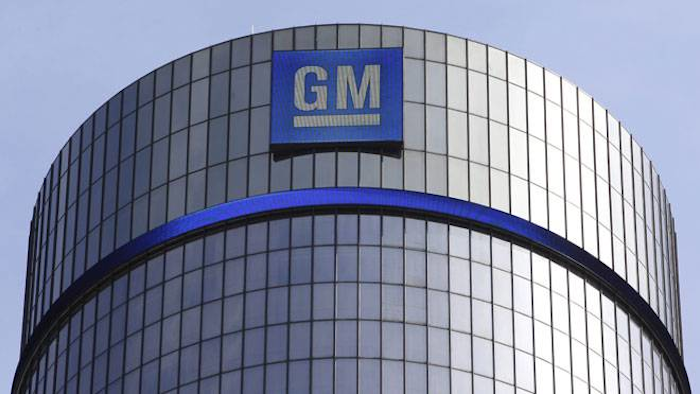 General Motors was spared a potentially lengthy legal battle over faulty ignition switches following a settlement with the family of a Georgia victim last week.

The family's attorney, however, said further probes of the company's actions would continue.

Lance Cooper represented the parents of Brooke Melton, whose Chevrolet Cobalt lost power on a wet highway in 2010 and slid into oncoming traffic, killing the 29-year old pediatric nurse.

The Cobalt was among 2.6 million vehicles recalled by GM in 2014. The automaker settled with the Melton family for $5 million in 2013, but the family refiled its lawsuit last spring. The new filing alleged GM hid evidence and that a key company witness committed perjury in the previous lawsuit.

After unsuccessful attempts to have the new lawsuit dismissed, GM settled with the Meltons for an undisclosed amount, although Cooper said "you could assume" it exceeded the originally settlement.

Cooper said last week his clients believe "they have done all they can do short of a trial." But he added this week that ongoing lawsuits—most notably a consolidated federal lawsuit–could continue the discovery process.

In particular, Cooper said internal company communications gathered as part of his investigation show GM knew about the defective switches long before issuing the recall, which would contradict GM's internal investigation.

"It wasn't incompetence, it was a cover-up," Cooper said.

The consolidated lawsuit could also provide an opportunity for depositions of GM employees, but an attorney working with Cooper on the cases predicted GM would ultimately reach settlements.
 
"General Motors will never try a lawsuit where the defective ignition switch is involved, in my opinion," said Alabama attorney Jere Beasley.

The National Highway Traffic Safety Administration fined GM $35 million over the defect last year; company officials did not comment on pending litigation.