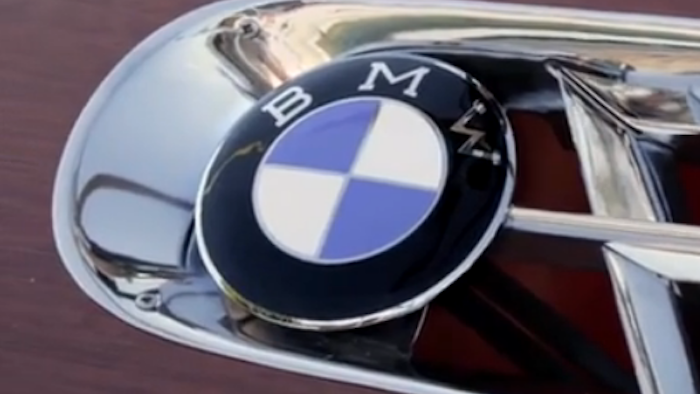 BMW has agreed to demands from the government to expand a recall of driver's-side air bags to the entire U.S.
The recall affects 140,000 BMW 3 Series vehicles made between January 2004 and August 2006. The company is calling its move a "voluntary improvement campaign" rather than a recall. It says no problems with BMW vehicles have been reported.
The National Highway Traffic Safety Administration has been pushing companies to recall older cars with air bag inflators made by Takata Corp. They can explode with too much force and spew shrapnel at drivers and passengers. At least five deaths have been blamed on Takata inflators.
About 15 million cars have been recalled in the U.S. BMW is the last in a series of automakers to agree to a nationwide recall.