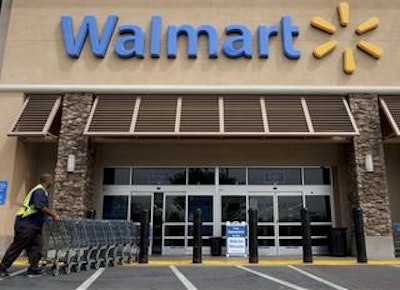 HAZELHURST, Ga. (AP) -- Executives with Wal-Mart Stores Inc. say they plan to move production of some shoes from overseas to a manufacturing plant in south Georgia, which they say will create 250 jobs in the state.
The retailer on Thursday announced plans for the facility in Hazelhurst, a Jeff Davis County town about 100 miles west of Savannah.
Bentonville, Ark.-based Walmart said its longtime supplier Elan-Polo Inc. will start production of injection-molded footwear in March 2014 in Hazelhurst as part of a joint venture with McPherson Manufacturing.
Officials say the facility will produce 20,000 pairs of shoes per day once it is at full capacity. Previously, the shoes were manufactured overseas.