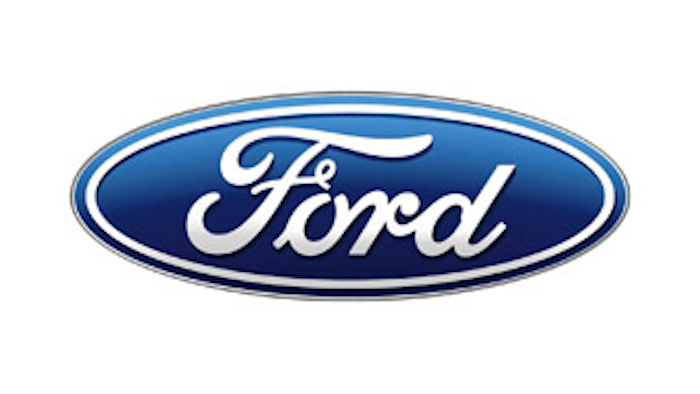 WILMINGTON, Del. (AP) — Ford executives are winning rave reviews from investors during what has turned into the shortest shareholder meeting on record.
Thursday's meeting lasted only 45 minutes, much of it spent with shareholders praising CEO Alan Mulally and Executive Chairman Bill Ford Jr. for the company's turnaround.
Mulally says Ford is moving ahead and growing, and that he looks forward to continuing to serve as CEO.
Shareholders expressed confidence in Ford's management, with more than 96 percent of the nonbinding say-on-pay vote supporting the company's executive compensation.
Shareholders also overwhelmingly rejected a proposal for each share of Ford's outstanding stock to have one vote. The Ford family currently has voting control of Ford Motor Co. because of a two-tier share structure that gives them 16 votes per share.