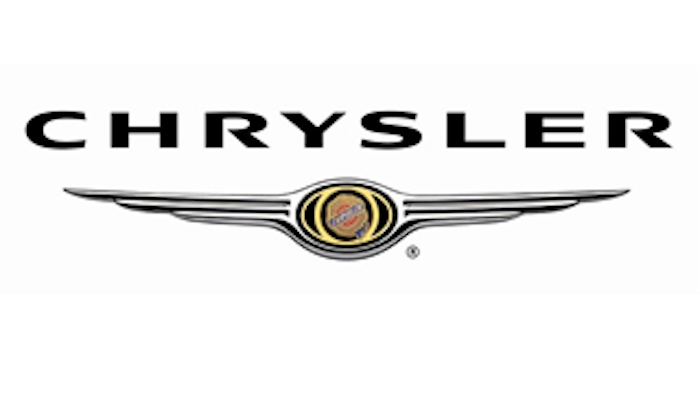 NEW YORK (AP) — Sergio Marchionne declined to take a salary from Chrysler for 2011 despite leading the automaker to its first profitable year since 1997.
Marchionne, 59, didn't take a salary, bonus or stock option reward as CEO, president and chief operating officer of Chrysler Group LLC, the company disclosed in a regulatory filing late Tuesday. He is compensated by Fiat SpA, where he also serves as CEO. The Italian automaker owns almost 60 percent of Chrysler.
Last month Chrysler reported earnings of $183 million for 2011, returning to a profit for the first time in 14 years. At the time Marchionne promised that both hourly and salaried workers would receive bonuses based on last year's profit.
The profit would have been higher if not for the costs of refinancing $7.6 billion in loans granted by the U.S. and Canadian governments. The company took a $551 million accounting loss because of the May refinancing. But getting lower interest rates helped save Chrysler about $100 million in interest expenses last year, and is expected to save $300 million during a full year.
Although he didn't collect a salary from Chrysler, Marchionne was due to get 361,446 shares for his work as a Chrysler Group LLC director. A year ago, the company said he would get those shares after Chrysler repays the government, or on June 10, 2012, whichever is later. As of the end of 2010, those shares were valued at $7.95 each, for a total of almost $2.9 million.
Fiat was seen as a rescuer when the U.S. government picked Marchionne to take control of Chrysler after its bankruptcy. Now Fiat is struggling and may need Chrysler's help to survive economic problems in Europe.