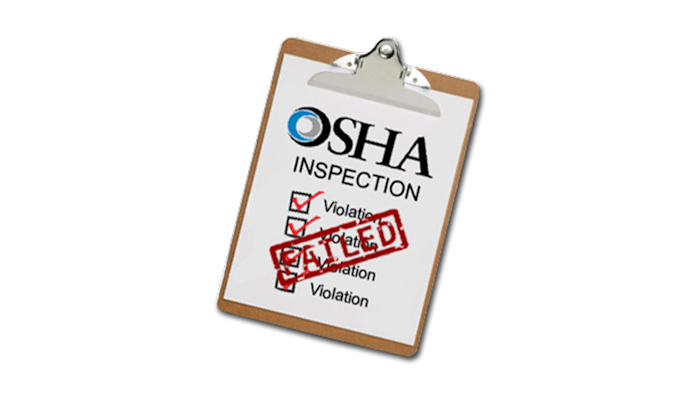 PLAINS, PA — The U.S. Department of Labor's Occupational Safety and Health Administration (OSHA) has cited Midvale Paper Box Co. after inspectors found employees exposed to safety hazards during a follow-up investigation at the Luzerne County employer. OSHA has proposed penalties of $201,212.
On Oct. 18, 2017, OSHA conducted an inspection as a follow-up to a May 2015 investigation of the paperboard manufacturer, and in response to a complaint. The agency cited the employer for failing to ensure proper machine guarding, and implement lockout/tagout procedures to prevent machine startup; exposing employees to electrical hazards; and failing to provide forklift operator certification training.
"Several violations identified in our 2015 inspection were only partially corrected or continued," said OSHA Mark Stelmack, Wilkes-Barre Area Office Director. "The employer's continued failure to follow basic safety standards places employees at risk of serious injury or worse.
The company has 15 business days from receipt of its citations and penalties to comply, request an informal conference with OSHA's area director, or contest the findings before the independent Occupational Safety and Health Review Commission.