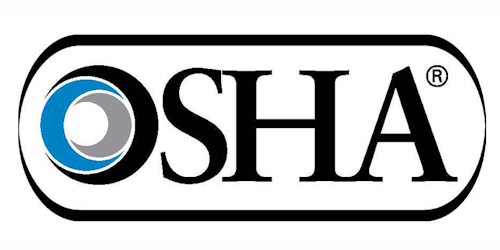 A producer of fiber-based packaging will not be cited after investigation into a January mill explosion.
The Occupational Safety and Health Administration (OSHA) said in a letter to International Paper that the company won't be fined or cited for the Jan. 22 explosion at the Cantonment, FL facility. OSHA confirmed the blast was caused by a buildup of gases in a pulp digester. There were no injuries in the incident.
Insurance covered most of the cost of the estimated $50 million in damages caused by the explosion. The International Paper facility resumed full operations in April. According to WUWF, OSHA also acknowledged in the letter the company's plan to reduce the introduction of gases into the digester.
According to the company's website, International Paper is a producer of fiber-based packaging, pulp, and paper. The company has 55,000 employees and operates in 24 countries.