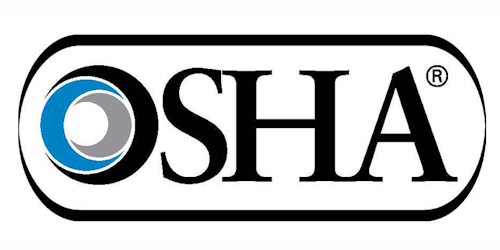 Several safety violations were discovered after a federal investigation into a Wisconsin coatings company.
The investigation was prompted after the June 14 death of a 51-year-old chemical technician at the Crystal Finishing Systems' Mosinee, WI facility.
Occupational Safety and Health Administration (OSHA) investigators issued three repeated, four serious and three other than serious citations to the company. According to OSHA, the worker suffered fatal injuries when he was pinned between the crane hook and dip tank load bars of an automated crane as it moved product to different tanks on an anodizing line.
"A man died tragically, leaving his family, friends and co-workers to suffer an overwhelming loss," said Robert Bonack, OSHA's area director in Appleton. "Crystal Finishing must improve its safety and health programs and procedures to protect workers at all its Wisconsin facilities."
Based in Schofield, the Crystal Finishing specializes in aluminum extrusion and applies powder coatings to a variety of underlying materials. In addition to the Mosinee plant, it also operates a facility in River Falls.
During their investigation, OSHA agents found that company failed to: adequately guard machines to prevent workers from coming in contact with operating parts; protect workers walking working surfaces; provide adequate personal protective equipment; and train workers about hazardous chemicals in use at the facility.
OSHA has proposed $171,169 in penalties.
The company has 15 business days from receipt of its citations and penalties to comply, request an informal conference with OSHA's area director, or contest the findings before the independent Occupational Safety and Health Review Commission.