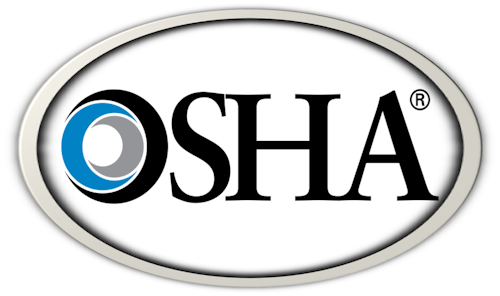 A recent inspection of a Texas feed manufacturer reveled more than 20 safety violations.
During a June inspection of CPE Feeds the U.S. Department of Labor's Occupational Safety and Health Administration (OSHA) found the company failed to provide a safe working environment for its employees.
The company, which manufactures feed and sells used agricultural machinery for processing feed, was cited for 22 violations including: lack of guarding on machines; exposed energized wires; lack of guarding on runways and platforms; lack of handrails on stairwells; welding cylinders not properly stored; fire extinguishers not kept in designated locations; using flexible cords as fixed wiring; and not providing hearing protection.
"As an employer, CPE Feeds must protect its employees from amputation, electrocution and grain- handling hazards. It must also train its workers in how to work safely," said Elizabeth Linda Routh, OSHA's area director in Lubbock. "Our emphasis program will continue to target the industry and CPE Feeds until safety becomes part of a critical part of this company's culture."
OSHA agents have proposed $83,059 in penalties. CPE Feeds has 15 business days from receipt of the citations to comply, request an informal conference with OSHA's area director, or contest the citations and penalties before the independent Occupational Safety and Health Review Commission.