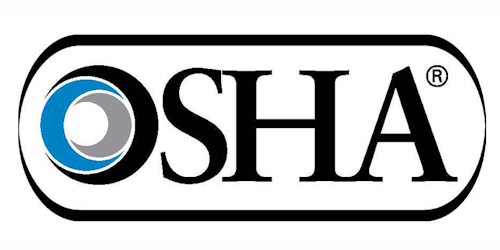 An Ohio company faces more than $75,000 in fines after inspectors found employees were exposed to machine and electrical hazards.
After receiving a complaint of unsafe working conditions, the Occupational Safety and Health Administration (OSHA) inspected the NN Metal Stampings Inc. facility in Pioneer, Ohio. The August inspection showed the company exposed workers to operating parts of machinery because parts weren't locked out during service and maintenance and employees were not properly trained on machine safety procedures.
The agency also found the company failed to provide adequate personal protective equipment for workers performing electrical work, violated electrical safe work practices, didn't develop safety procedures for die setting, mechanical power presses and other machinery, and failed to inspect fork trucks prior to each use and re-evaluate operators at least every three years.
"Each year hundreds of workers are injured because employers fail to implement machine safety procedures and train workers to safely perform their jobs," said Joe Margetiak, acting area director of OSHA's Toledo office. "NN Metal Stampings needs to immediately review their safety and health management system and training procedures to protect workers on the job."
According to OSHA, NN Metal Stampings Inc. was cited for nine serious and two other-than-serious safety violations. Penalties of $77,322 have been proposed.