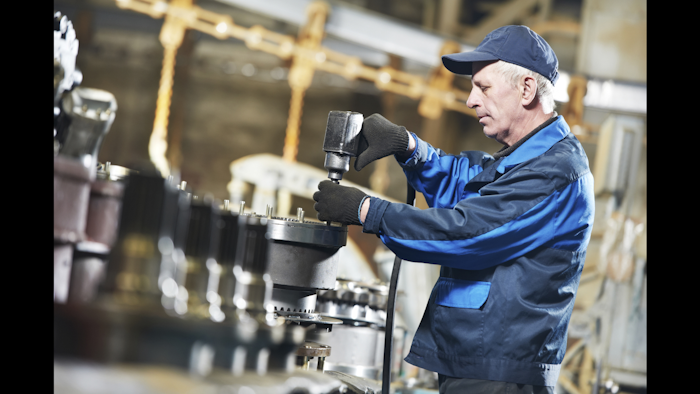 New orders for manufactured goods in the U.S. climbed for the fourth consecutive month in October, the Commerce Department announced Tuesday.
The overall number of new orders totaled $469.4 billion, up $12.5 billion compared to September's numbers, and the 2.7 percent gain, Reuters reported, was the largest since June 2015.

Orders for durable goods increased by $10.6 billion, or 4.6 percent, to $238.8 billion. Transportation equipment orders, which increased by $9.4 billion, primarily fueled that spike.

Shipments narrowly increased again in October to $464.7 billion, the seventh increase in the past eight months, while unfilled orders increased by $8.2 billion after fourth months of declines. Inventories were virtually unchanged from the September and August totals.

Reuters noted that although the numbers echoed recent surveys showing strong activity in factories, a strong dollar — which makes U.S. exports more expensive — could hamper domestic manufacturing the wake of the presidential election.

In addition, orders for non-defense capital goods excluding aircraft — an indicator of business investment — rose 0.2 percent, a smaller increase than September, while orders for those items declined slightly.