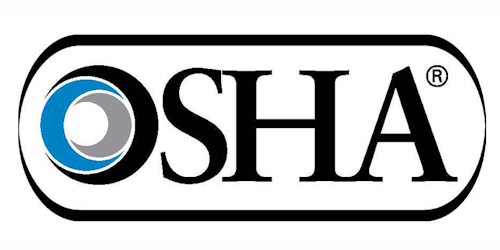 The lack of safety pins in hydraulic stands are to blame in the death of an electrician crushed by a mobile trailer in Monee, IL.
According to the Department of Labor (DOL) Occupational Safety and Health Administration (OSHA), Illinois manufacturer Advanced Mobility by Kentucky Trailer has been cited for one serious safety violation for violating OSHA's general duty clause.
Based in Louisville, KY, Advanced Mobility by Kentucky Trailer specializes in mobile medical trailer manufacturing and refurbishing. Its parent company, Kentucky Trailer builds custom trailers and specialty vehicles for the mobile healthcare, television production and broadcast, and banking industries, and for sports and special events.
Investigators say the absence of safety pins in two hydraulic leg stands and the failure to use stationary jacks, allowed a mobile medical trailer to fall and fatally crush a 58-year-old electrician on his first day working on the job. Investigators also determined another worker inadvertently cut a hydraulic line that allowed the trailer to fall on the electrician as he worked beneath it.
"I can't imagine the incredible loss this man's family and friends felt when his first day on the job ended tragically," said Kathy Webb, OSHA's area director in Calumet City. "Advanced Mobility could have prevented his death by using simple safety devices like safety pins, and jacks and implementing procedures to ensure hydraulic energy was isolated. This employer failed in its responsibility to take all necessary precautions to protect workers on the job."
The fatal incident in Monee prompted a subsequent inspection in response to a complaint of unsafe working conditions at Advanced Mobility's University Park facility.
After that inspection on July 13, the company was cited for six serious safety violations for: lacking a lockout/tag out program to isolate energy when working on fixed de-energized electrical equipment or circuits; allowing workers' exposures to lead; failing to implement engineering controls to prevent lead exposure; not training workers about potential lead exposure, hazardous chemicals in use in the facility or on powered industrial vehicle operation and hazards.
OSHA has proposed $58,792 in penalties. The company has 15 business days from receipt of its citations and penalties to comply, request an informal conference with OSHA's area director, or contest the findings before the independent Occupational Safety and Health Review Commission.