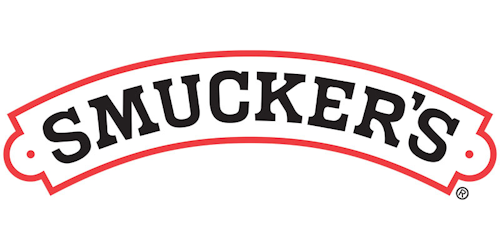 A company popular for jams, jellies and other foods, faces more than $60,000 in penalties after an Occupational Safety and Health Administration (OSHA) investigation.
According to OSHA , J. M. Smucker Company was issued one repeated and one serious safety violation. The agency investigated the company's Orrville, OH facility after an incident where a 39-year-old maintenance employee suffered amputation of the tip of his right index finger on July 29. The employee was cleaning a valve body when it fell into the valve housing and amputated the tip of his finger.
In their investigation, OSHA found the company failed to develop procedures to control gravity as an energy source. The agency cited J. M. Smucker Company for a similar violation in November 2013 at the same facility.
"All too often, OSHA finds employers are complacent with machine safety features and conduct maintenance and other tasks without taking all steps to prevent machinery from movement," Howard Eberts, area director of OSHA's Cleveland office, said. "The J. M. Smucker Company should re-evaluate its machine safety programs and procedures to ensure they are effective."
During the investigation, inspectors also found the company exposed workers to struck-by hazards from an overhead obstruction above a staircase in the facility. OSHA has proposed $60,571 in penalties.
Based in Orrville, the J. M. Smucker Company is a marketer and manufacturer of consumer food and beverage products and pet food and pet snacks in North America.