A prominent producer of crop fertilizer said that drinking water near a plant in Florida does not appear to be impacted by contaminated wastewater that leaked through a sinkhole.

Minnesota-based The Mosaic Company, which produces the fertilizer components phosphate and potash, said that testing near its New Wales plant — located some 30 miles east of Tampa — showed that no water or soil outside the facility was affected by the leak.

"We can report with certainty that there have been no offsite consequences from this event," the company said in a statement this week.

Mosaic said that it first detected the sinkhole in late August due to changes in the water level in a processing pond. Officials said they quickly notified state and federal environmental officials.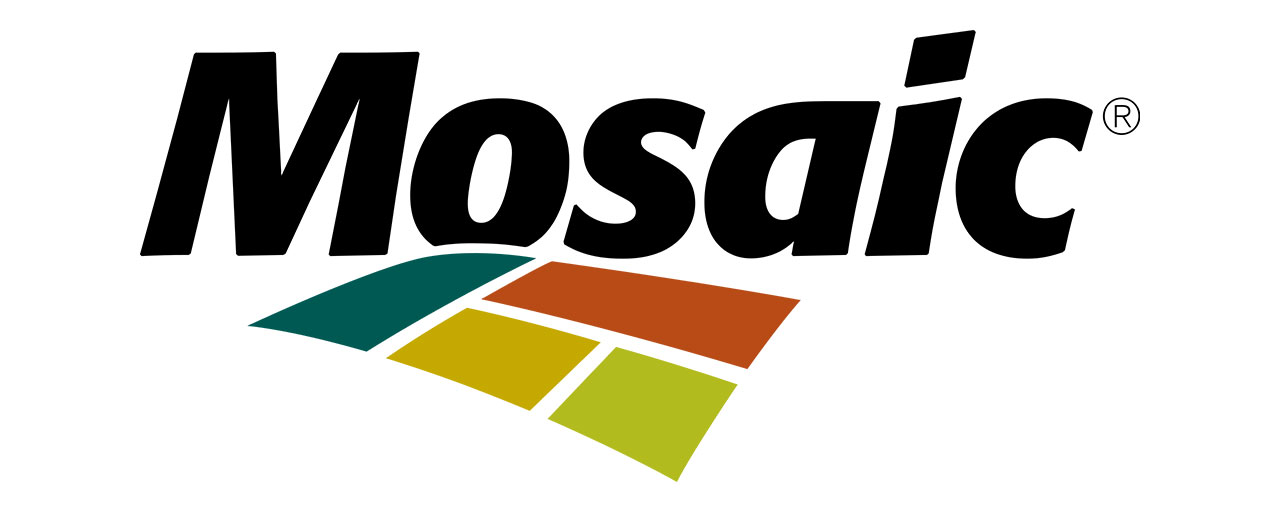 The Associated Press, however, reported that nearby residents were angry that they were not notified of the leak for weeks.

As of this week, the AP noted that more than 200 million gallons of contaminated water spilled through the sinkhole into the Floridan aquifer.

The aquifer provides drinking water for millions in the state, but Mosaic said the water in the formation is slow-moving and that workers quickly began removing the process water from the affected pond.

The company defended its actions in response to the leak but acknowledged that "we realize we could have done a better job in providing timely information to the community."

Mosaic officials pledged to provide well testing and bottled water to concerned residents.

Through mid-day Thursday, Sept. 29, the company said that it received 741 requests for third-party well tests and 397 requests for bottled water. A total of 266 site visits were expected to be completed through Thursday.

Mosaic said that it is working on a plan to plug the sinkhole that would "likely include the use of concrete-like grout to seal the pathway that has opened into the aquifer."