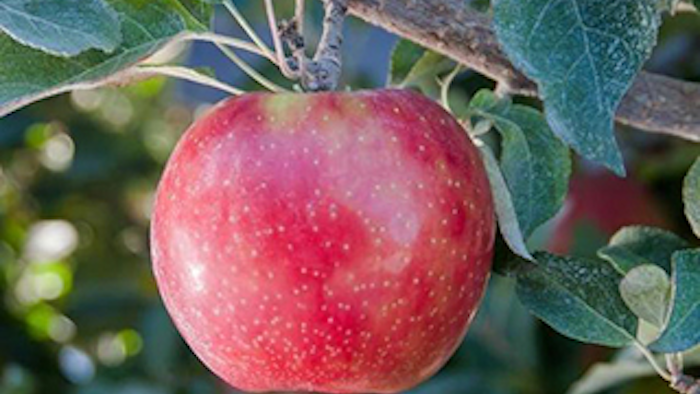 YAKIMA, Wash. (AP) — Washington state's fruit industry is expanding as worldwide demand increases and new technologies help yield more crops.
The Yakima Herald-Republic
reports the state's apple industry is one example of this expanding market, as different orchard methods allow farmers to grow twice as much, and refrigeration techniques make it a year-round business.
China recently lifted its restriction on apple imports, and the industry expects growing pains as providers invest to meet production needs.
Companies are investing tens of millions of dollars in expanding and modernizing their facilities. Borton Fruit is investing more than $40 million, Legacy Fruit Packers is working on $20 million in projects, and Washington Fruit expects its new $20.8 million facility to go online in November.