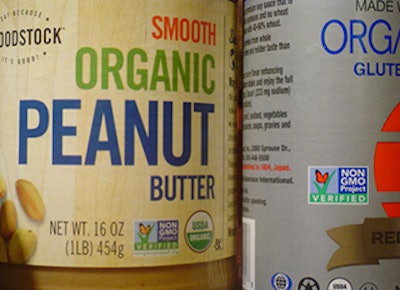 SALEM, Ore. (AP) — Proponents of an Oregon ballot measure requiring labels on genetically modified foods are conceding defeat.
The Yes on 92 campaign said Thursday there are no other legal options remaining that could lead them to victory.
The campaign filed a lawsuit earlier this week hoping to get 4,600 rejected ballots counted. But a judge rejected their request for a temporary injunction.
Measure 92 was defeated by just 812 votes out of 1.5 million, triggering an automatic recount. With two counties left to report their results, the recount has resulted in a net shift of just 11 votes in favor of the initiative.
The proponents say they drew strength after coming close to victory but stopped short of promising another attempt in the 2016 election.