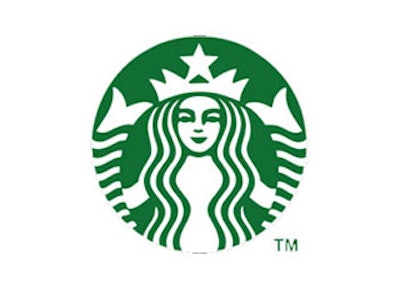 SEATTLE (AP) — Starbucks Corp. said Monday it completed its $620 million purchase of Teavana Holdings Inc., which sells high-end loose-leaf teas.
Teavana has locations in about 300 shopping malls, and Starbucks plans to set up stand-alone stores around the world and add tea bars where customers can buy hot and cold drinks. Starbucks CEO Howard Schultz said the company would "do for tea what it did for coffee."
Starbucks agreed to buy the Atlanta company on Nov. 14, valuing Teavana at $15.50 per share. That was a 53-percent premium to the latest closing price of Teavana stock.
Starbucks says Teavana will add a penny per share to its fiscal 2013 earnings.
On Monday Starbucks shares rose 99 cents to $53.63 and Teavana shares gained a penny to close at $15.50.