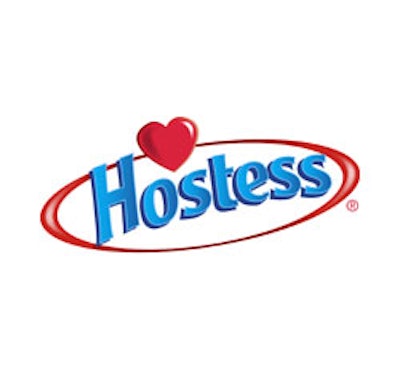 (AP) — Hostess said Monday that it picked McKee Foods, the maker of Little Debbie cakes, as the lead bidder for its Drake's cakes. The fate of Twinkies and other Hostess snack cakes is still being negotiated. Here's a look at key dates in the sale of Hostess brands.
—Nov. 16, 2012: Hostess Brands Inc. declares it is going out of business after it fails to reach an agreement with striking members of its second-largest union. The company had struggled for years with management turmoil and was making its second trip through bankruptcy proceedings.
—Jan. 11: Hostess selects Flowers Foods as the lead bidder for six of its major bread brands, including Wonder. Flower Foods makes Tastykakes and bread brands including Nature's Own and Cobblestone Mill. The two bids for the bread brands include 20 bakeries and 38 depots and come to $390 million.
—Jan. 28: Hostess selects McKee Foods Corp. as the lead bidder for Drake's cakes, which include Devil Dogs, Funny Bones and Yodels. As the maker of Little Debbie snack cakes, McKee has been a longtime rival of Hostess.
—Next: Hostess is expected to announce the lead bidders for the rest of its snack cake and bread brands, including Twinkies.