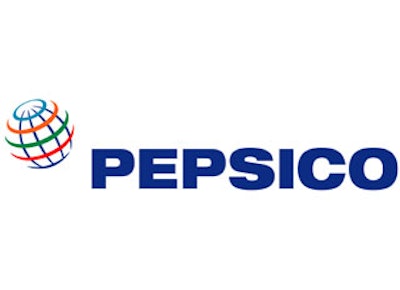 NEW YORK (AP) — PepsiCo is shooting down a report that the company is in talks to buy SodaStream, an Israeli company that makes at-home carbonation machines.
PepsiCo Inc. spokesman Jeff Dahncke said the report in an Israeli newspaper is "completely and totally untrue."
Even after reports of the denial, shares of SodaStream International Inc. were up 6 percent at $73.51 in premarket trading, though off their premarket highs. A representative for SodaStream said the company doesn't comment on rumor or speculation.
SodaStream's machines let people make fizzy water at home, with a variety of concentrated flavors that can be added to create different beverages. The company has been making a push to grow in the U.S., in part by targeting the wastefulness of the cans and bottles generated by Coca-Cola Co. and PepsiCo Inc.
John Sicher, publisher of the industry tracker Beverage Digest, noted that the deal wouldn't make sense because it would upset PepsiCo's bottlers, who distribute the company's beverages.
PepsiCo's denial of the SodaStream deal is much more strongly worded than the company's responses to speculation that it could be pushed to buy Mondelez International Inc., which makes Oreos, Chips Ahoy and other snacks.
In that case, the company had simply stated that it was not interested in any large-scale mergers and acquisitions.
PepsiCo, based in Purchase, N.Y., makes drinks and snacks including Gatorade, Tropicana, Doritos and Quaker Oats.