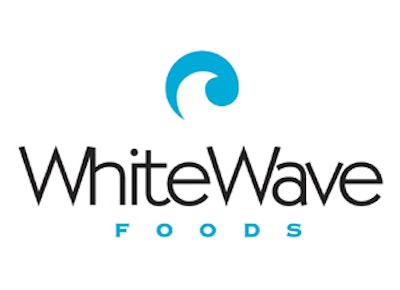 (AP) — WhiteWave Foods Co.'s shares jumped Friday after the maker of Horizon Organic milk and Silk soy products reported a better-than-expected third quarter.
THE SPARK: The company said Thursday that it earned 19 cents per share for the period on an adjusted basis with revenue of $638.5 million. Analysts polled by FactSet were anticipating earnings of 18 cents per share on revenue of $631.3 million.
WhiteWave raised its forecast for the year to a range of 71 to 72 cents per share. Analysts had predicted 71 cents per share.
ANALYSIS: A group of Credit Suisse analysts rated the company's stock "Outperform," with a $23 target price, saying that WhiteWave is an industry leader or strong No. 2 for many organic and natural food products. In a research note, the analysts said they expect earnings per share to grow by a double digit percentage "for the foreseeable future."
STOCK: Up 89 cents, or 4.5 percent, to $20.89 in late afternoon trading. Shares have gained 34 percent in 2013.