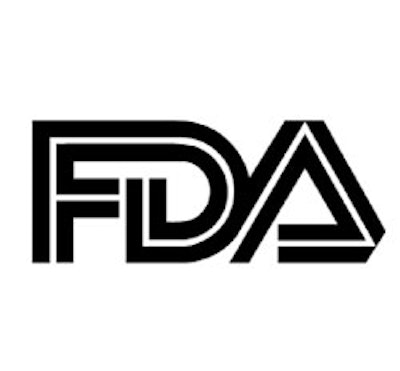 WASHINGTON (AP) — The Food and Drug Administration is urging food distributors, retailers and food service vendors to remove from the market all shellfish imported from South Korea because of possible contamination with human waste and norovirus.
The decision follows an FDA evaluation that determined that the Korean Shellfish Sanitation program no longer meets adequate sanitation controls. The federal agency is in ongoing discussions with South Korean authorities to resolve the issue.
An FDA spokesman, Curtis Allen, said Thursday the decision to call for the removal of the mollusks from the market began with norovirus outbreaks in November and December.
Curtis said no illnesses from eating Korean shellfish have been reported this year. Four norovirus illnesses, including three in Washington state, were reported in 2011, none requiring hospitalization. Norovirus causes vomiting or diarrhea.