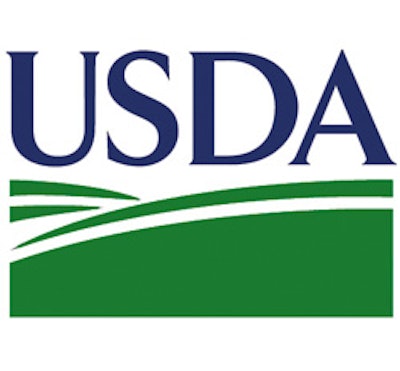 KENOSHA, Wis. (AP) — Kenosha Beef International Ltd. is recalling nearly 19 tons of frozen bacon-cheeseburger patties because they may contain pieces of gasket material.
The U.S. Department of Agriculture announced the recall Thursday on behalf of the Wisconsin company.
The USDA says the products being recalled are 2-pound cartons containing six patties of Sam's Choice Fireside Gourmet Black Angus Beef Patties Bacon and Aged Cheddar. They were distributed in Indiana, Maine, North Carolina, Ohio, Pennsylvania, South Carolina and Wisconsin.
The packages have the establishment number "EST425B" and "best if used by" date code of 120812B.
The USDA says Kenosha Beef alerted it to the problem after receiving a consumer complaint. The USDA says there have been no reports of injuries or illnesses.
A telephone message left with Kenosha Beef was not immediately returned.