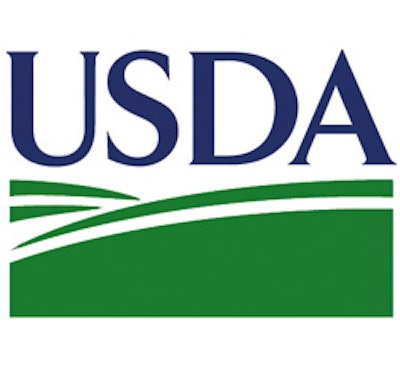 EDMONTON - The U.S. Department of Agriculture has extended its public health alert about beef from an Alberta plant to stores in 30 states, including retail giant Walmart.
The alert means XL Foods Inc. is voluntarily recalling beef products from these stores over concerns about possible E. coli contamination.
The U.S. Food Safety Inspection Service says it is monitoring the effectiveness of the recall.
XL Foods officials were not immediately available for comment.
Canada revoked the plant's permit to export beef to the U.S. on Sept. 13 at the request of the U.S.D.A.
Since Sept. 16, the Canadian Food Inspection Agency has issued at least seven recall alerts for XL Foods Inc. ground beef products from its Lakeside plant over E. coli concerns.
There are no reported cases of people getting sick from eating the ground beef.