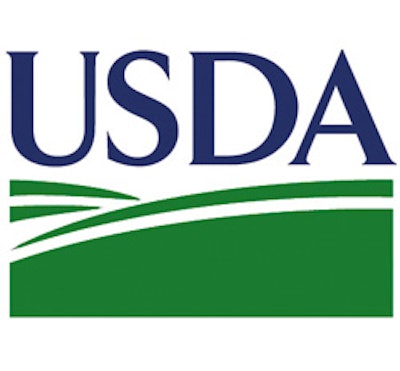 WASHINGTON (AP) — The Agriculture Department is sending food aid to victims of Superstorm Sandy.
USDA announced Monday that the department is working with the state of New York and local food banks to distribute 1.1 million pounds of food to victims in New York City, Long Island, and Westchester and Rockland counties. USDA worked with New Jersey and local organizations last week to produce meals for victims in shelters there.
The department also has approved requests from Connecticut, Maryland, New York, Rhode Island and Virginia to automatically reimburse food stamp recipients in certain counties for food lost in the storm.
USDA issued a waiver in parts of New York to allow food stamp recipients to purchase hot foods with their benefits. The benefits cannot normally be used to purchase hot, ready-to-eat foods.