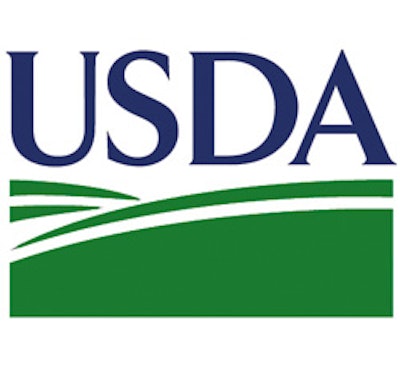 ST. PAUL, Minn. (AP) — Minnesota agriculture officials are phasing out a federally funded program that allows them to test produce for contaminants like E. coli and salmonella.
The U.S. Department of Agriculture's Microbiological Data Program had operated in 11 states, including Minnesota. Congress decided not to fund it in 2013, so USDA officials have asked states to stop taking new samples so the program can shut down by Dec. 31.
Heidi Kassenborg, who directs the Minnesota Department of Agriculture's Dairy and Food Inspection Division, tells Minnesota Public Radio News (http://bit.ly/RYxV7w ) the program has played an important role in catching disease-causing pathogens in produce.
She says the program recently found salmonella contamination in grape tomatoes.
Kassenborg says Minnesota will continue to test food, but produce won't be getting the scrutiny it did under the program.