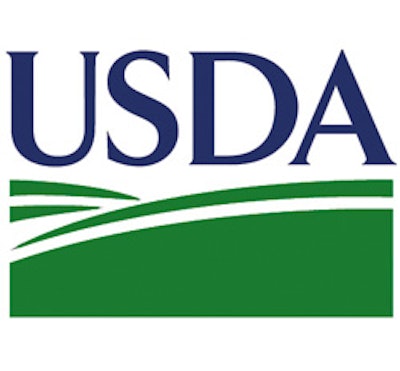 BUFFALO, N.Y. (AP) — Federal authorities say a western New York food company is recalling more than a ton of beef and cheese pies because they weren't subject to federal inspection and pose a health risk.
The U.S. Department of Agriculture says Cantina Foods of Buffalo distributed about 2,375 pounds of the "Beef and Cheese Pastellios."
It says cartons containing four clear plastic bags containing six, 4-oz. servings of the product were sold from Oct. 3 through Nov. 20 to retail outlets in the Buffalo region, including some convenience stores that sold the pies from heat trays.
The FDA says its food safety investigators had found a problem with Cantina's program for preventing Listeria contamination.
It says it hadn't gotten any reports of illness as of Tuesday.