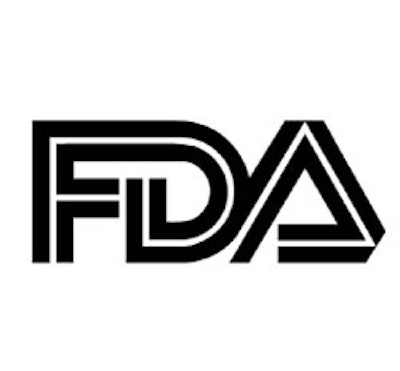 SILVER SPRING, Md. (FDA) — The U.S. Food and Drug Administration announced today that Jonlly Fruits, Inc. (Jonlly), and its President, Bartolo Pérez Román (Defendants), have signed a consent decree of permanent injunction prohibiting distribution of their fruit and juice products sold under Jonlly's own label, as well as "Natural Tropic," "Selectos," and several other private-label brands.
The consent decree was signed by Judge Gustavo A. Gelpi of the U.S. District Court for the District of Puerto Rico on Jan. 17, 2013.
Defendants have a long history of violating the Federal Food, Drug, and Cosmetic Act (the Act), by failing to comply with current good manufacturing practice (cGMP) and the juice Hazard Analysis Critical Control Point (HACCP) regulations.  Such violations render Jonlly's fruit and juice beverages adulterated under the Act because they have been prepared, packed, and held under insanitary conditions.  Jonlly's beverages are also misbranded under the Act because they are labeled in a false or misleading manner, and because they bear nutrient content claims such as "light," and "no sugar," without complying with FDA regulations for such claims.
"Our investigators recently inspected the firm and, along with the labeling violations, found mold on a grinder, rust on a bottle-capping machine and rodents in the processing area," said Melinda K. Plaisier, the FDA's acting associate commissioner for regulatory affairs. "Today's aggressive enforcement action demonstrates that the FDA remains vigilant in protecting consumers from products that do not meet federal standards for food safety."
Under the consent decree, Jonlly and Mr. Pérez Román agreed to cease all operations until they comply with the Act, and bring their processing operations into compliance with cGMP and the juice HACCP regulations.
The FDA, an agency within the U.S. Department of Health and Human Services, protects the public health by assuring the safety, effectiveness, and security of human and veterinary drugs, vaccines and other biological products for human use, and medical devices. The agency also is responsible for the safety and security of our nation's food supply, cosmetics, dietary supplements, products that give off electronic radiation, and for regulating tobacco products.
For more information: