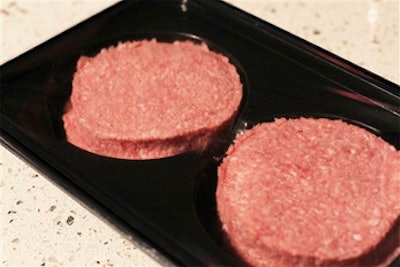 WARSAW, Poland (AP) — Investigations in Poland have found no evidence backing Irish claims that Poland was the source of horsemeat that ended up in Irish and British burgers, a top Polish veterinarian said on Thursday.
Jaroslaw Naze, deputy head of Poland's General Veterinary Inspectorate, said Ireland needed to hand over more documentary evidence, including of labels on the suspected meat supplies, so that Polish officials can complete their own investigation.
"I need the details from Ireland," he said.
Tensions have emerged in recent days between the two countries, both major meat producers whose industries could be damaged by the horseburger scandal. Irish government officials and an Irish meat company have blamed the contamination of beef patties with horsemeat on meat imported from Poland.
The issue has barely been an issue in the Polish media, and Naze, the official in charge of the investigation, has repeatedly cast doubt on the accusations.
Naze told The Associated Press on Thursday that he can only complete the Polish investigation "when I will have all documents from Ireland."
To date, Poland has carried out DNA testing at a national laboratory in Pulawy, in southeastern Poland, on 14 meat samples taken from a cold storage unit, Naze said. He described the laboratory as one of the biggest and most modern in Europe.
"What we have today is that there are no signs that the horsemeat was in Polish beef," Naze said. "My investigation shows that the beef was beef."